---
Comprehensive health screening.
Physicals(athletes and non-athletes)
Child growth examinations
Body & Posture examination

Aging
'SKY SMH' Package Examinations
Examinations for corporate workers
---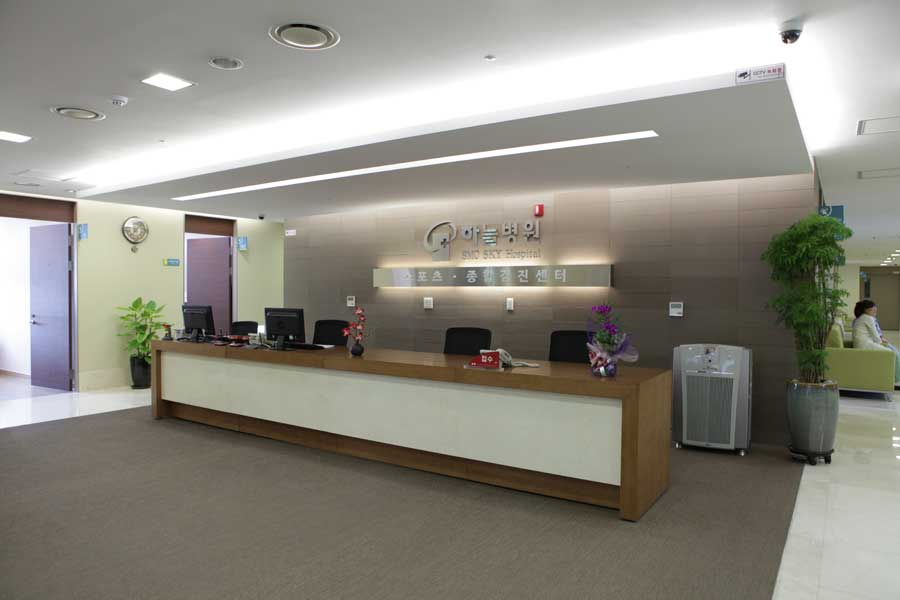 Medical Examination Center
To show our appreciation for our patients who have been loyal to SKY Sports Medical Hospital, we provide top-notch equipment, facilities, and staff that are comparative to other clinics. We are fully committed to providing our patients with comprehensive examines that will prevent illnesses and lead to a healthier lifestyle. Services provided include regular check-ups, physicals (athletes and non-athletes), leukemia test, child development, and various examinations such as body type, aging, geriatrics, check-ups for employees, and various personalized examinations after consulting with our professionals.
---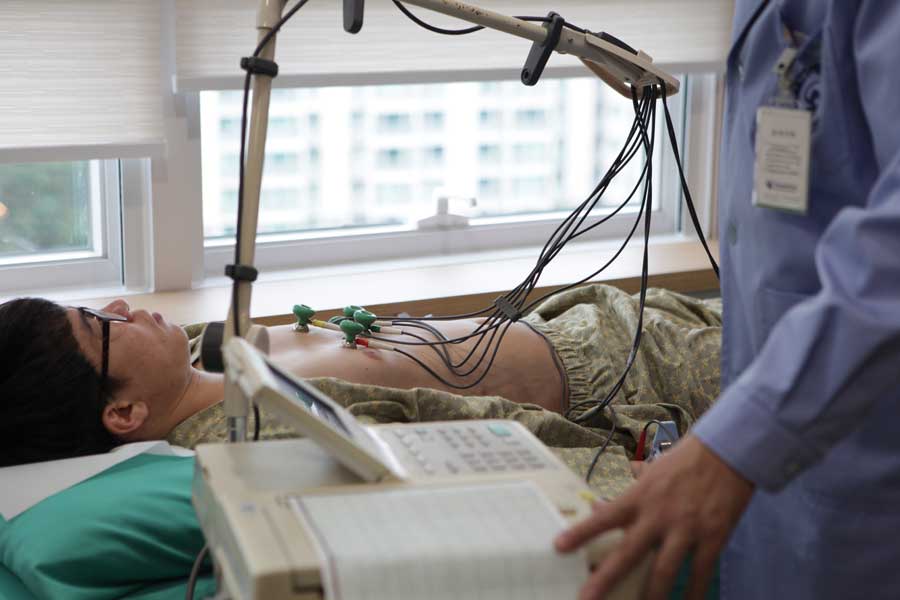 Comprehensive Health Screening?
Rather than trying to treat an illness after contracting the disease, our clinic is focused on preventative medicine so that illnesses are treated at their benign stage, or to prevent it from happening at all. Recently, the level of interest in good health and well-being has been heightened as the focus on disease prevention increased.
The purpose of health screenings is to help those who are healthy maintain their health and the ultimate goal is to pursue this until the age of 100. Although one cannot turn back time to his/her youthful days, it is our hope to maintain good health with our screenings.
---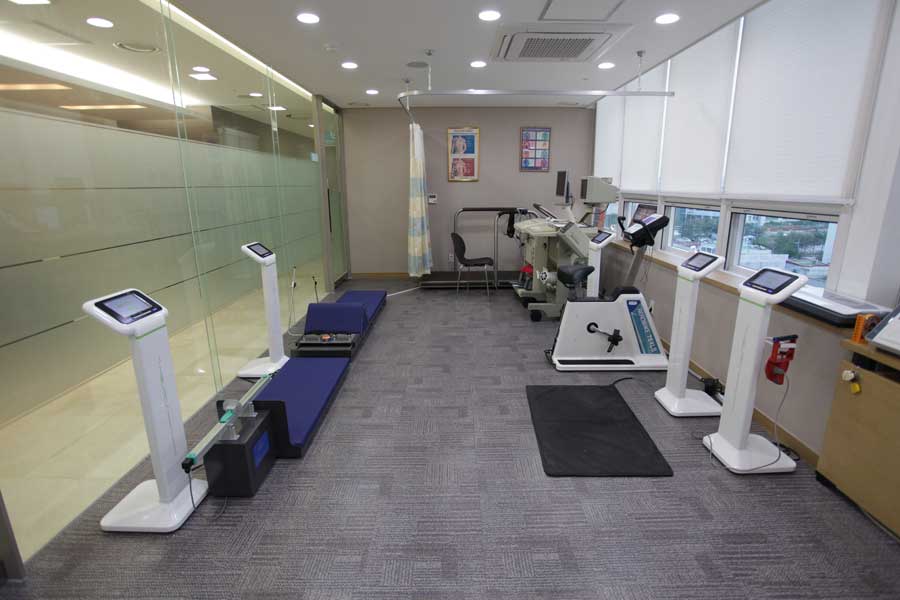 Physical Examinations?
When an individual has bodily injuries or dulled due to various surgeries, physical strength, reactive rate, flexibility, balance, agility, and cardio pulmonary function of the individual decreases. Because all these functions are slowed down, this leads to a drop in immunity, leading to secondary and tertiary injuries. Therefore, it is imperative that all of these imbalances quickly find its equilibrium. All exercise prescriptions are made after systematic examinations based on basic fitness tests, measurements, cardiovascular diseases, Muscle&Joint System disease, and metabolic syndrome factors.
---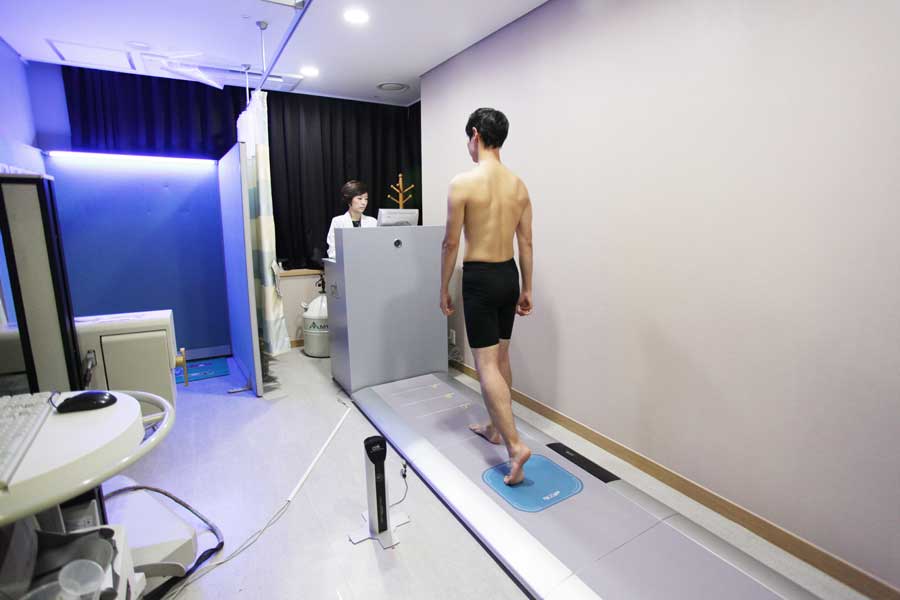 Body & Posture examination?
The Moderns have usually had Body type imbalanced due to wrong habit, life pattern from every life. As result it will cause functional, health, structural, appearance problem including pain, regression change. So it is factor disturbing happy life at the same time. Body&Posture Package is medical examination which can be exhibited necessary feedback to make neutral Posture by Analysising 'Scoliosis', 'Bow Leg', 'Military Neck', 'Mal Alignment Syndrome', 'TMJ'.
---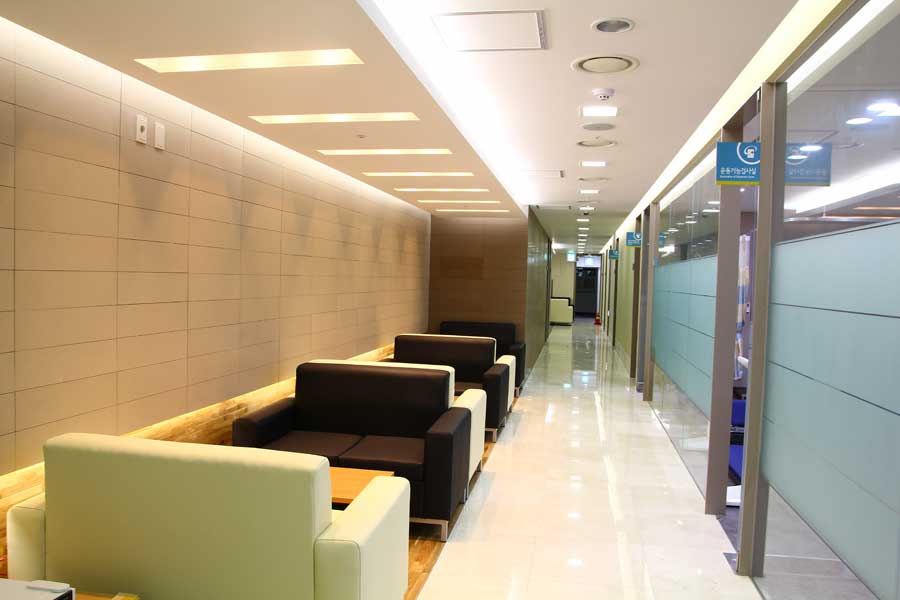 Body Type Examinations?
Many people today do not have optimal body types due to bad habits or irregular lifestyles.