---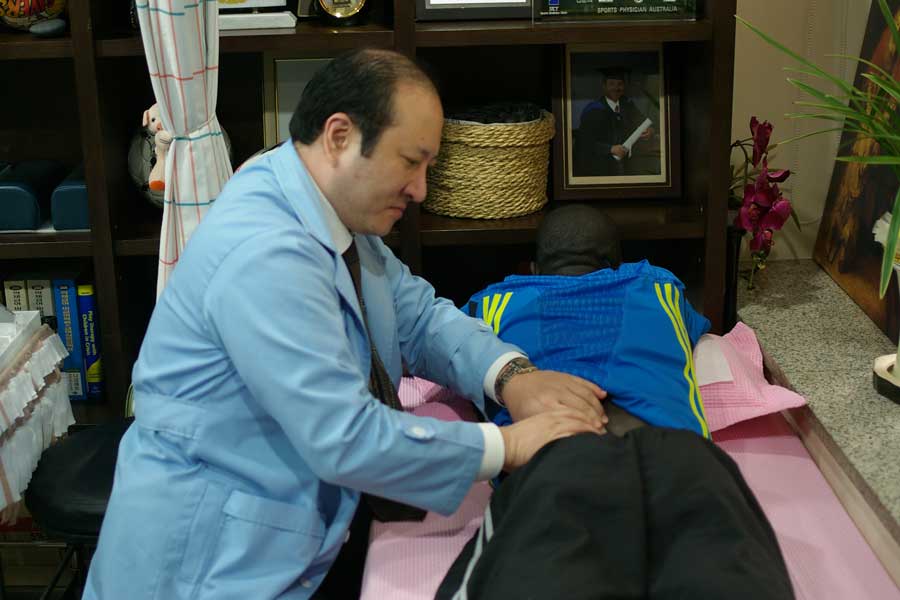 Sports Medicine
: Sports medicine is a branch of medicine that deals with physical fitness, treatment and prevention of injuries related to sports and exercise. Our SKY team can help enhance athletic performance and physical fitness, prevent acute and chronic injuries and extend athletic careers. When injuries do occur, nationally renowned sports medicine physicians, orthopedic surgeons and therapists offer expert management of joint, muscle, bone and other problems.
The goal of our SKY physicians is to provide the highest quality care to all our patients to help them recover quickly from their injuries and return to their active lifestyles.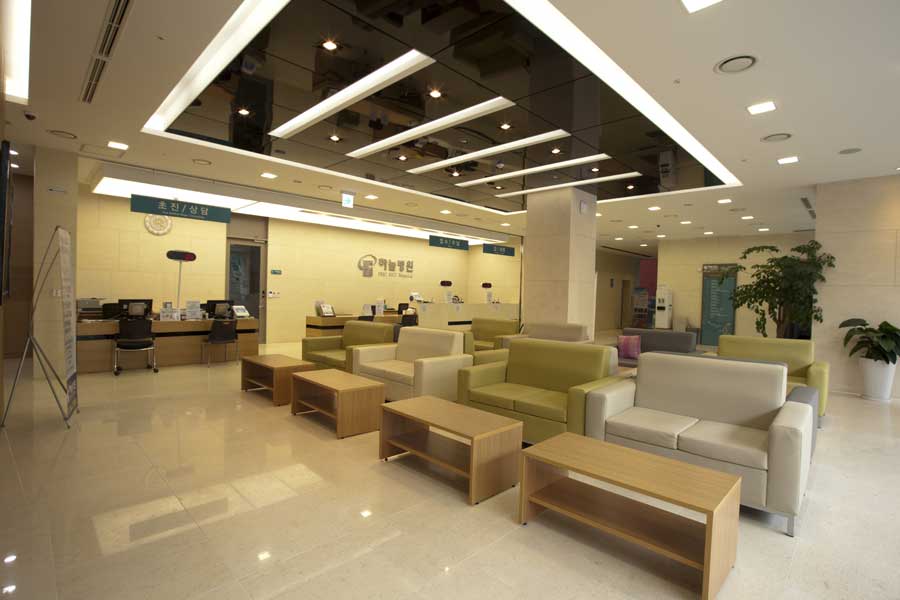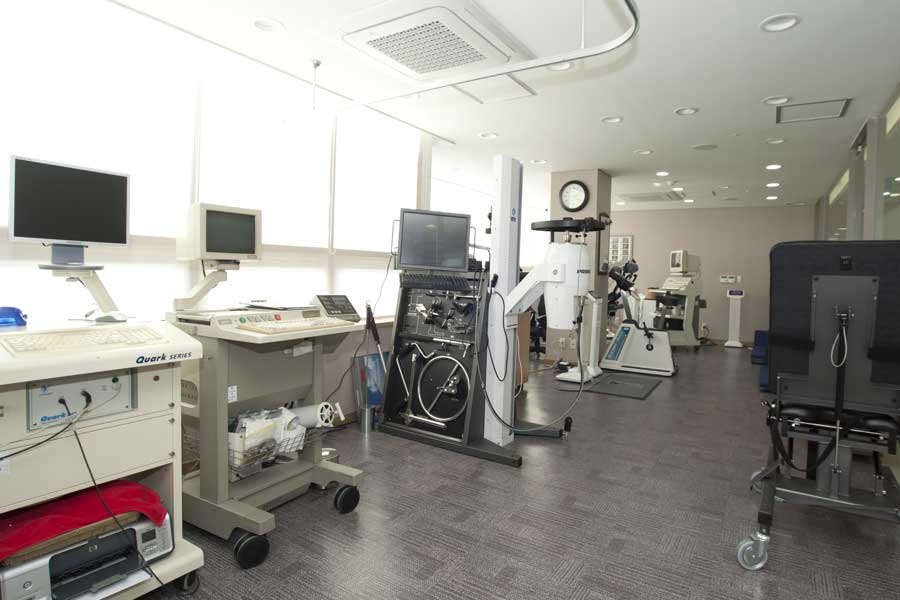 ---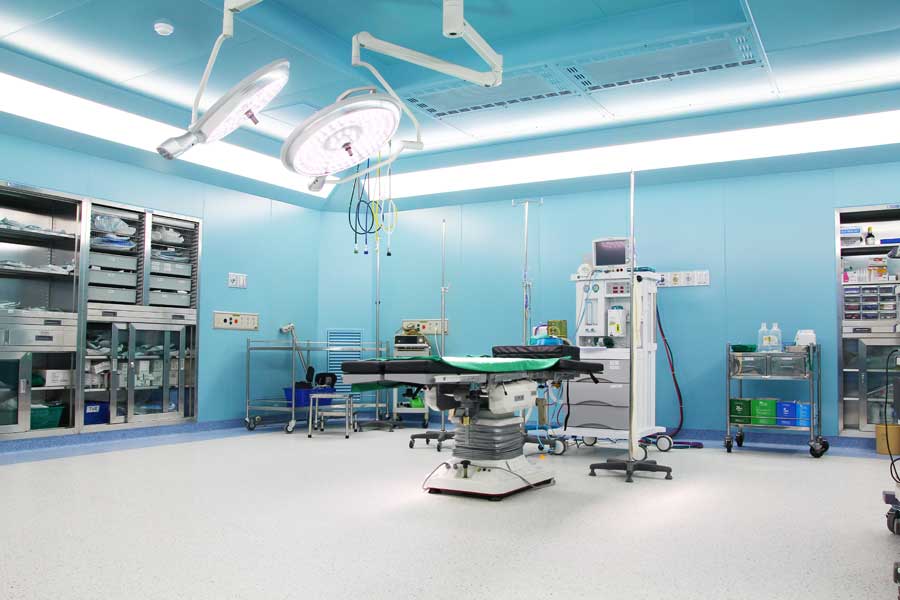 Orthopedics
: The Department of Orthopedic Surgery at SKY provides comprehensive medical and surgical care of the musculoskeletal system for both adults and children. Our physicians keep fully up to date with the latest advances in order to provide you with the best orthopedic care.

The second orthopedic(knee, shoulder)
The third orthopedic(vertebra)
---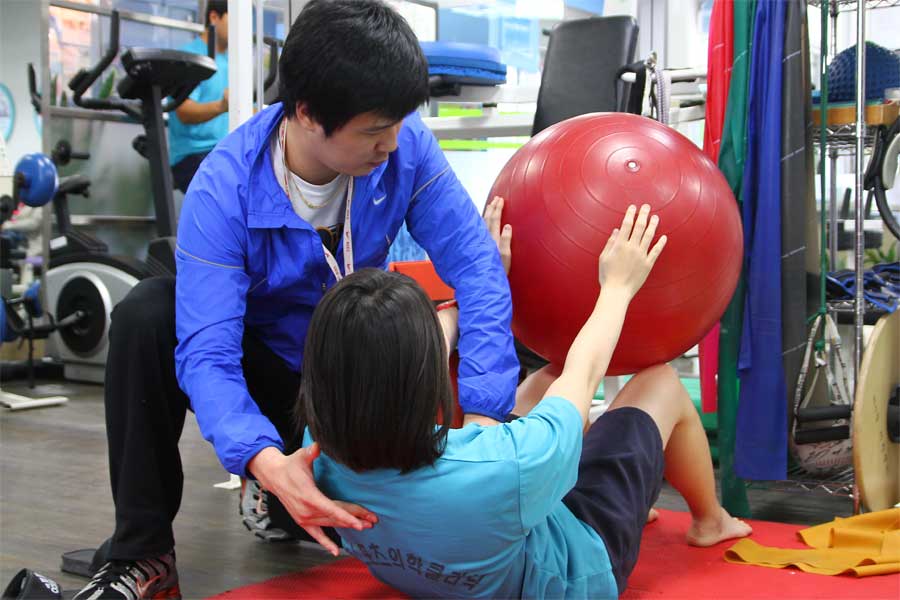 Department of Rehabilitation Medicine
: Our rehabilitation specialists provide expert care to patients with a wide variety of medical conditions, injuries and illnesses.
We are dedicated to providing comprehensive treatment programs and working with you toward a successful outcome.
---
Anesthesiology
: Complex regional pain syndrome, myofascial pain syndrome, chronic pain
---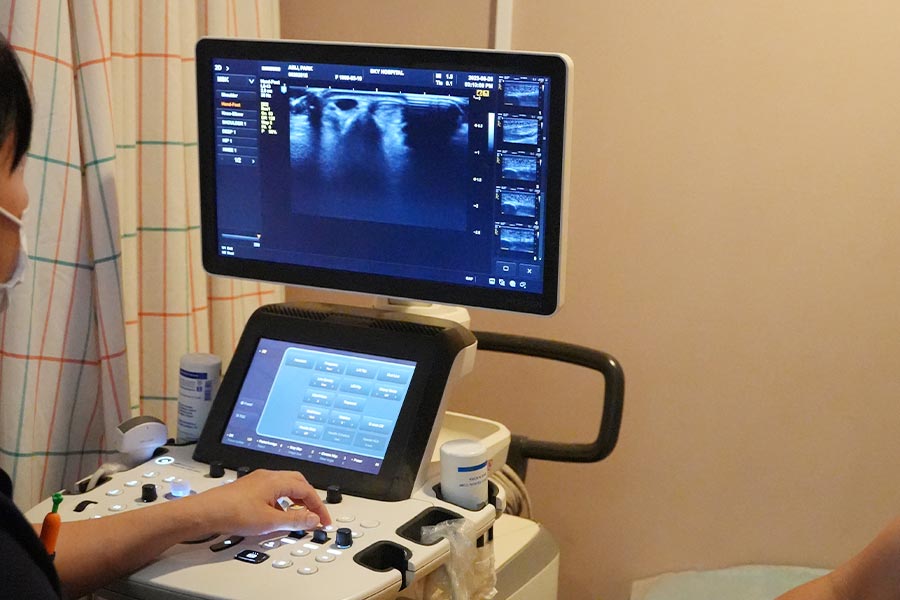 Internal Medicine
- Common cold, Hypertension, Diabetes mellitus, Liver Disease, Obesity, Chronic fatigue syndrome
- Gastroesophageal reflux disease, Dyspepsia, Gastroenteritis, Duodenal ulcer
- Constipation, Irritable bowel syndrome, Diverticular disease, Helicobacter pylori infection
- Endoscopic examination, Endoscopic polypectomy, Echocardiography