---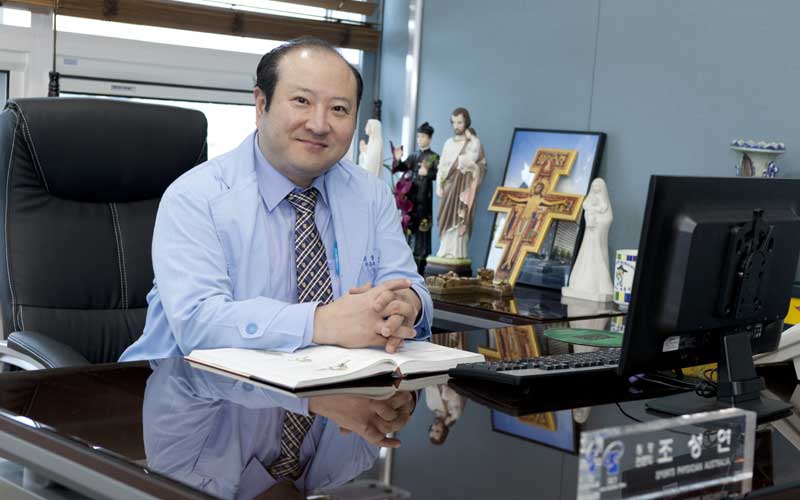 ---
The sports medicine hospital of First In KOREA !
Sky Hospital, which opened in 2002, provides the best sports medical treatment to patients and the latest medical information to health care providers.

The SKY specialists quickly and accurately diagnose and provide advanced treatment for those experiencing orthopedic symptoms, injuries and diseases.
They specialize in specific areas of the musculoskeletal system, such as the hands and upper extremities, the feet and ankles, joint preservation and reconstruction, spinal care, or sports medicine. Our team of medical experts uses the latest techniques and advanced medical procedures to optimize results.

In addition, we promise our best efforts in contributing to the health promotion and disease prevention from the differentiated programs.

Thank you very much.


Director Cho Seong-Yeon.