---
SKY hospital brings you
the best medical services
Accurate diagnosis, Proper treatment , Professional medical services, The goal of our SKY physicians is to provide the highest quality care to all our patients to help them recover quickly from their injuries and return to their active lifestyles.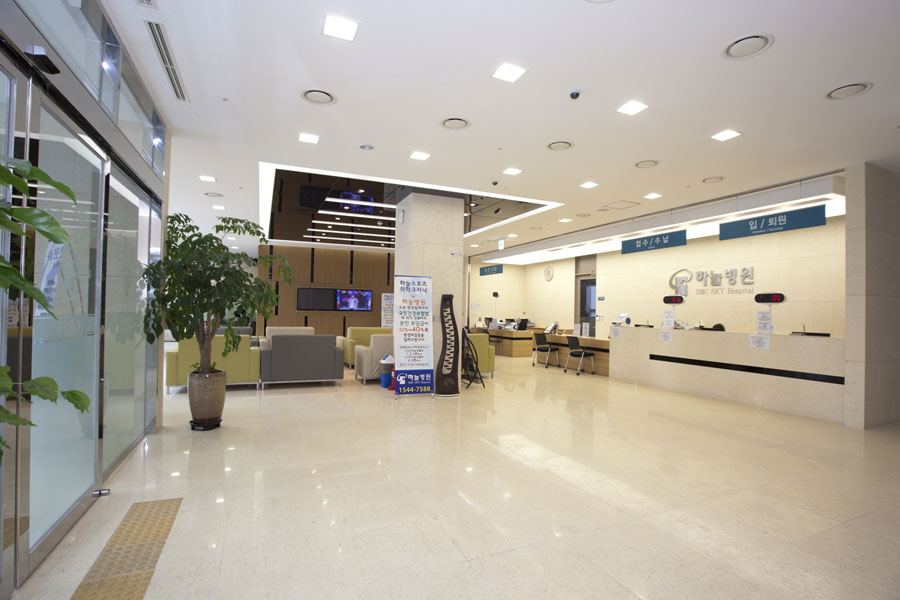 ---
The principles of
surgery specialist centers.
knee replacement surgery, Disc surgery, Sports injury / surgery, Spine injury, Atomic microscope disk removal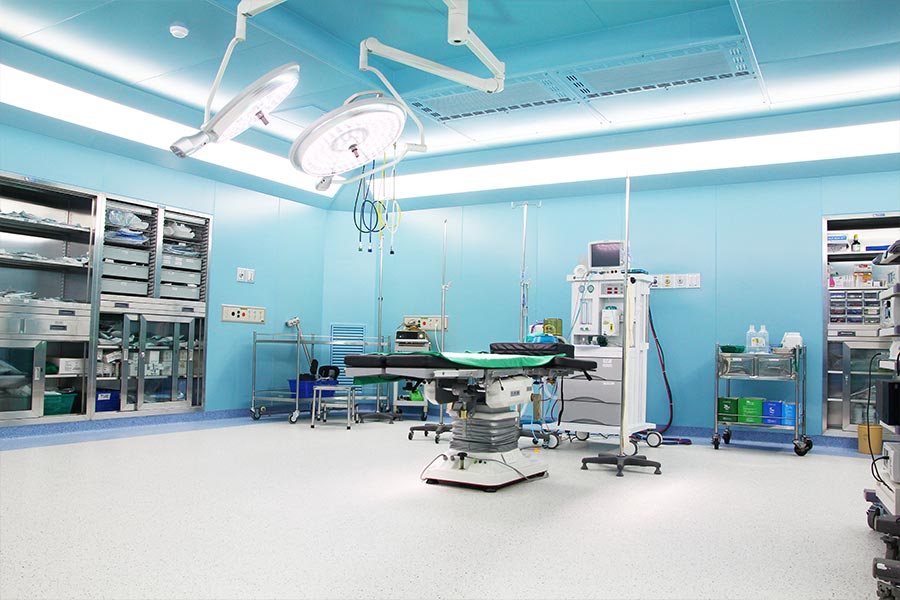 ---
Sports Comprehensive
Medical Examination Center
To show our appreciation for our patients who have been loyal to SKY Sports Medical Hospital, we provide top-notch equipment, facilities, and staff that are comparative to other clinics.
We are fully committed to providing our patients with comprehensive examines that will prevent illnesses and lead to a healthier lifestyle.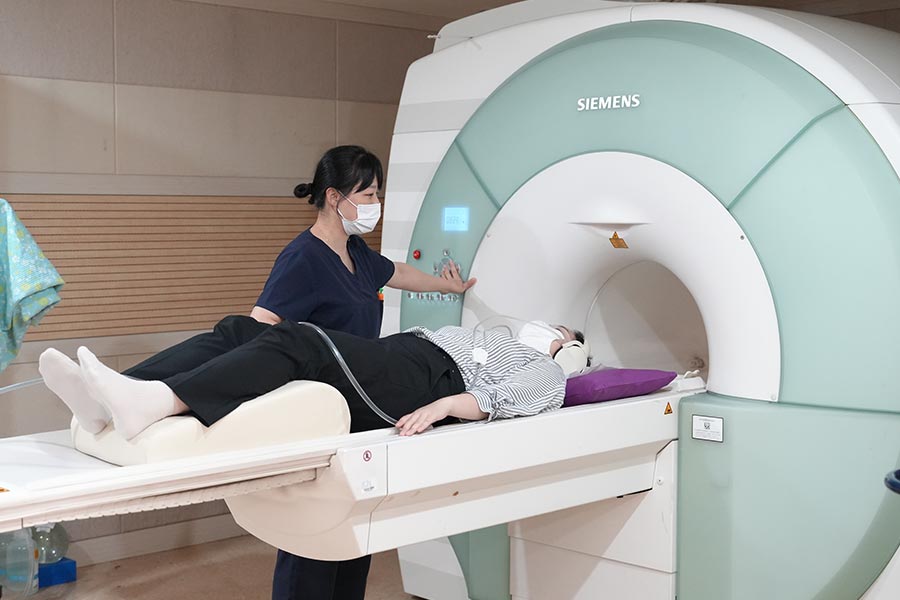 ---
Sports Rehabilitation Center
Our experienced professionals always work together to deliver the best possible care to all visiting customers to help and reduce their physical discomforts and to pursue their pre-injury lifestyle quickly and safely as possible.
All our passionate and dedicated staffs promise to serve the local community and to contribute to the greater development in the field of sports medicine and physiotherapy.